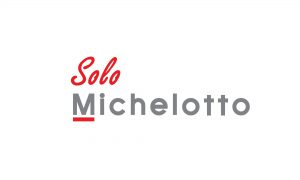 20. – 21. September 2017 Misano – Italy
For the first time ever in the history of Michelotto, we have the pleasure to announce the "Solo Michelotto" trackdays in Misano on 20. – 21. September 2017.
The Solo Michelotto trackdays will be the largest gathering of Michelotto built cars and is open by invitation for Michelotto built sports and racing cars only. We are expecting cars spanning from the legendary Ferrari 308 Group 4 to the last normal aspirated Ferrari 458 GTE endurance champions.
These cars are welcome:
Ferrari 308 GTB Gruppo 4
Ferrari 308 GT/M
Ferrari 288 GTO Evoluzione
Ferrari F40 LM
Ferrari F40 GTE
Ferrari F40 GT
Ferrari 348 GTC
Ferrari 348 GTC LM
Ferrari 333 SP
Ferrari 360 N-GT
Ferrari 360 GT
Ferrari 360 GTC
Ferrari F430 GT2
Ferrari 458 GT3
Ferrari 458 GT2